Signature Projects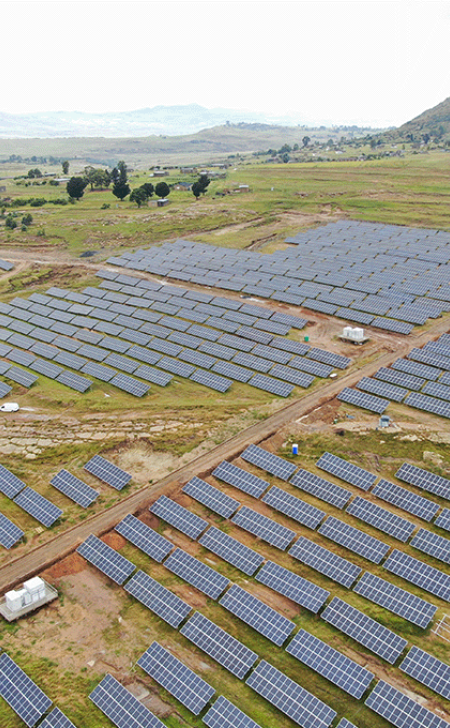 Mafeteng Solar Farm
LSP Construction constructed the first ever Solar Farm in Lesotho in the Mafeteng District at Ha-Ramarethole.
It is clear that solar energy is the future for many countries. This is especially so for countries like Lesotho that have abundant sun throughout the year.
 Client Name:Tuwana Construction Pty Ltd
 Footprint:473 000 m2 & 55Km 13KV transmission Line
 Country:Mafeteng District at Ha-Ramarethole, Lesotho
 Budget: M 70,000,000
 Commissioned: April 2023
 Completed: Work in progress
The first phase of the project will supply the national power grid with 30MWp of electricity; while the second phase will have a capacity of 40MWp.