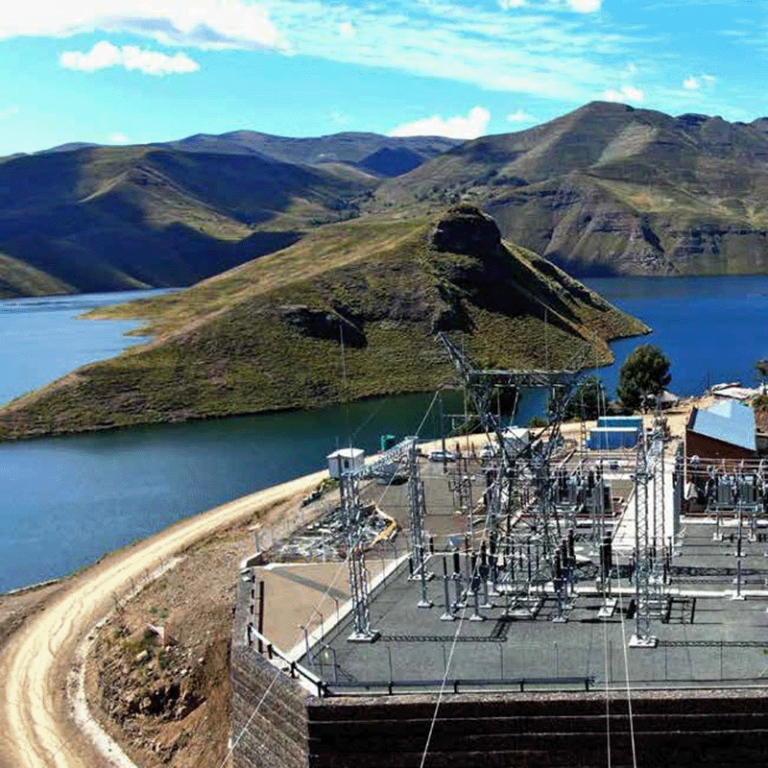 Note from the Editor - Mpho Sefali
I am thrilled to present the fifth edition of Building Lesotho, an LSP Construction publication that shares stories and material on the construction industry and Lesotho's development. We explore industry related challenges, policies, strategies, plans and projects; sharing LSP's accomplishments, stories of internal pride, on our people; to inspire and construct.
You will agree that one of the biggest developmental challenges and most obvious inequalities facing Lesotho as most African country is the general lack of access to electricity. You would know, as I do, that across the Mountain Kingdom, thousands of Basotho live in lasting darkness due to lack of access to electricity.
The lack of electricity has broad implications on social and economic development of any country. Without electricity, it is unlikely that projects such as built infrastructure, public investments such as schools and banks, public health and safety can achieve their intended goals.
It is for this reason that this edition is themed on energy. As you flip through the contents of this edition, you will see interesting articles around the subject. You will find reports, ideas and views on electricity generation and supply, on benefits of investment in energy; national policies and strategies reviews, and LSP's participation in national electricity projects.
We also feature articles on solar power and learnings on the potential for environmentally cleaner renewable sources of energy in the country.
To you, our clients, stakeholders, staff, and general readers, thank you for your unwavering support to LSP, as it continues to participate in building Lesotho.
Khotso e ate!
Mpho Sefali