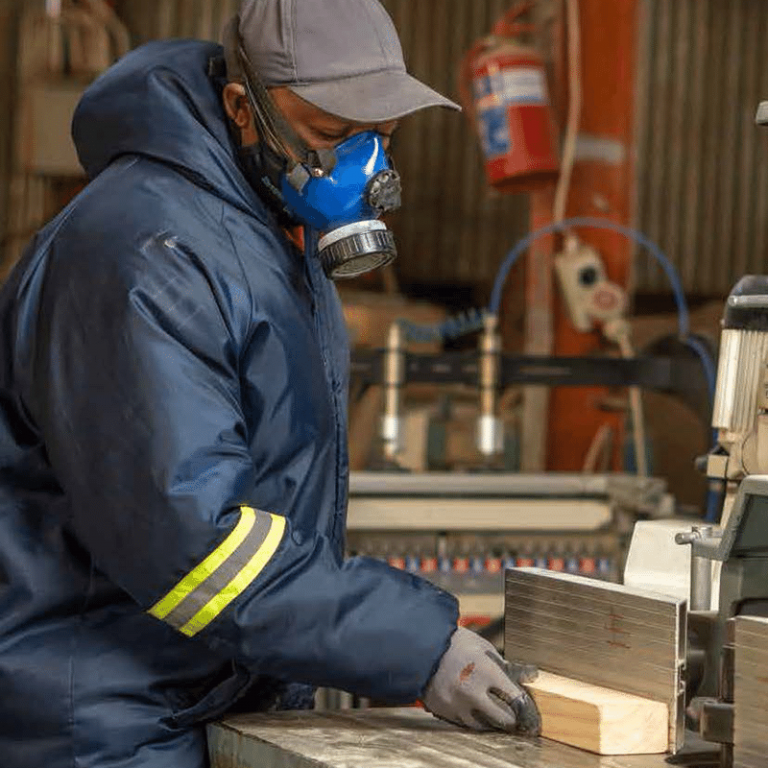 Note from the Editor - Mpho Sefali
This edition of Building Lesotho is the lightest version of the LSP Construction quarterly publication yet. Being a private business in one of the most critical industries, in one of the poorest countries of the third world, during these most unprecedented times, expectation and sense would be for LSP to grab any and every opportunity to saving and making more profits for its own sake! Sensible as that maybe, our management this season revealed its soft-hearted side, the humanitarian side, and gave us an opportunity to share more human stories happening within LSP, "the Company with a Human Heart"!
This issue therefore is themed around human welfare in all spaces, physical health, community development, character building, life experiences and philosophies amongst others. You will appreciate Lesotho's health efforts and the input of corporates such as LSP towards the general welfare of Basotho.
We hope these stories brings you a sense of optimism. The New Year comes with a chance to start afresh and grow in new ways from who you were last year. It is the perfect time to let go of past failures, embrace the gift of life and time. A time to test out new strategies and things that could improve you, your loved ones, and your entire community. Be inspired!
Mahlohonolo a selemo se secha!