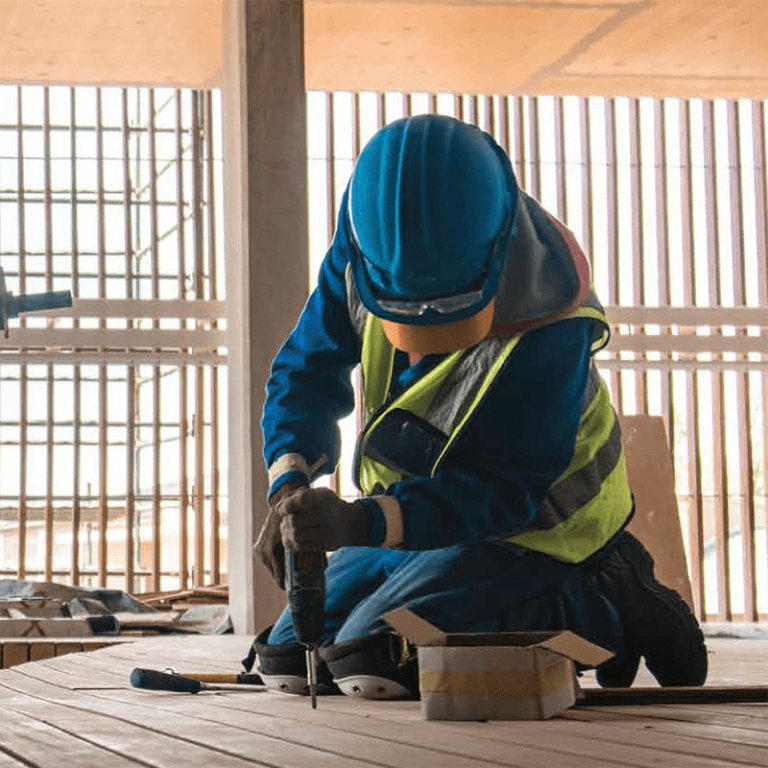 Note from the Editor - Mpho Sefali
I am delighted to announce the third edition of Building Lesotho, a quarterly LSP Construction publication that brings you stories of internal pride and achievements, challenges, setbacks, and accomplishments!
Because we at LSP value the environment and acknowledge its vitality in the quality of our everyday life, we have themed this edition around the environment.
As you flip through the pages of this edition are articles that share our policies, strategies, plans and initiatives the company has taken for preservation of our natural environment.
We have also profiled Mr. Mohlomi David Rantekoa, one of the directors at LSP Construction. Mr. Rantekoa is counted among citizens who stand out for their many years of
dedicated service to Lesotho's public and private sectors. He shares a very inspiring story of his life, and of course his views on the future of Lesotho's construction industry in this
environmentally conscious world.
As in the past issues, you will enjoy anecdotes from our departments, and stories on our staff who have shown outstanding devotion in their duties. Please enjoy as you journey with us through the contents of this issue!
Khotso Pula Nala
Mpho Sefali