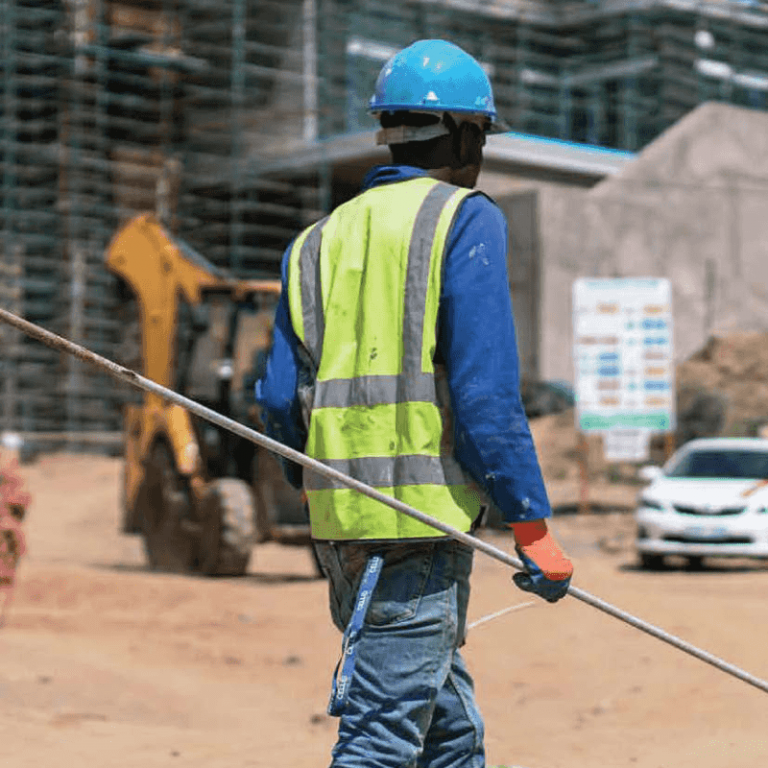 Note from the Editor - Mpho Sefali
I cannot be more pleased to announce the 2nd Edition of Building Lesotho- an LSP Construction newsletter. What started out as a concept has now become a tangible publication that we are confident will grow from strength to strength, continuing to deliver LSP stories to our staff and stakeholders.
Whilst the challenges that come from the Covid 19 crisis are far from allayed, in this issue we have decided to focus more on the positives. We look back into the story of LSP and learn from the founding partners how what started as just a dream has now become a giant that continues to transform the landscape of Lesotho.
We also profile our Managing Director Mr. Louis Fourie who in 2019 took over reins from Mr. Andre Thabo Bothma, and is now steering the LSP ship through exciting and challenging times.
Also, in this issue we learn of the technological advances being fully utilised withing the company, and of course more titbits and anecdotes from our departments and staff
Likhomo!