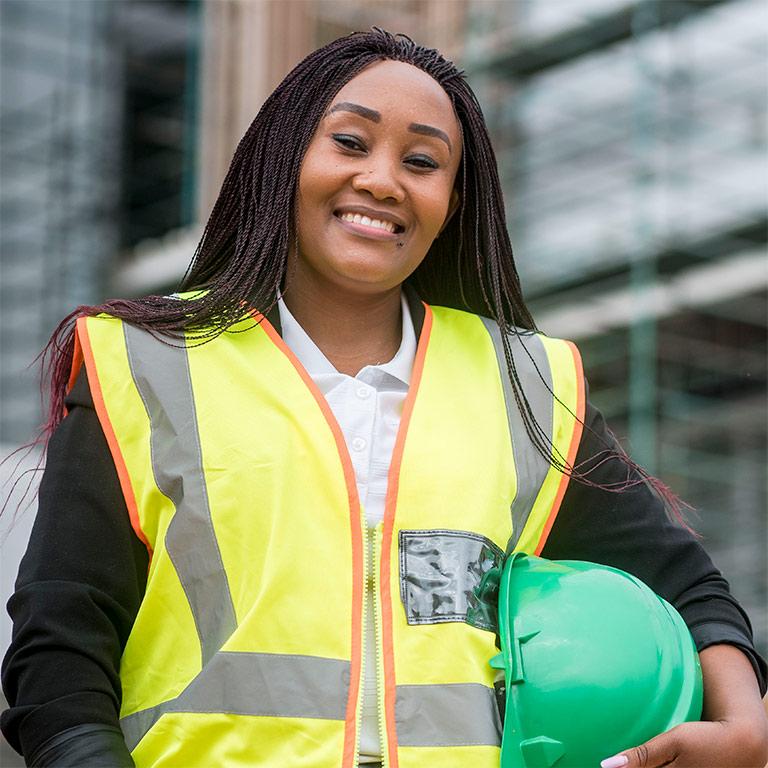 Mpho Sefali - Editor Building Lesotho
LSP Construction management has decided it is time the company told its own story, instead of solely relying on outside parties like the national media, who will not have all the inside information to do so on their behalf. I am delighted to introduce the first issue of Building Lesotho, an LSP Construction Newsletter. In the newsletter, LSP Construction's Chief Operations Officer Mr. Sam Ntene briefly takes us through some of the most recent milestones in LSP projects. We will learn of how for the past 43 years, with strategic and focused leadership, LSP has and continues to thrive as a force that contributes to developing, shaping, and sustaining Lesotho's construction industry. The year 2020 has ambushed many businesses; both corporates and SMEs alike, because of COVID-19 which set back many plans. In the worst of cases, the pandemic has swallowed some businesses, and many may not rise again. We will find an article by Thakane Shale from SRS, one of LSP's sister companies, on how the LSP group's commitment to developing young local talent paid off during the Covid-19 crisis. In another article, T'sepo Machobane LSP's Environmental Manager tells us how the company is committed to protecting Lesotho's environment. ….
We feature a rising star, in the form of a young female Mosotho, Moleboheng Nkofo, who graduated from Fokothi with a diploma in engineering and dared where women fear to tread. She abandoned a dream to pursue what was traditionally viewed as a" feminine" career in nursing and followed a career in engineering where she defied naysayers to quickly rise to the decision-making roles. LSP's longest serving employee reminisces on what it has been like to grow with the organization. As we look forward to many more years as Lesotho's prime construction firm we thank you, the Basotho people, for your support through the years and look forward to your continued support.
Khotso, Pula, Nala!